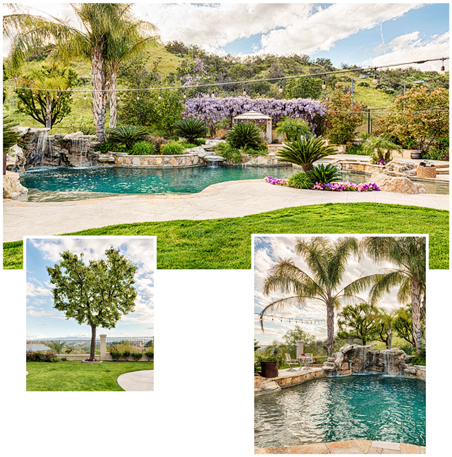 This SCV oasis will inspire you to get working on the yard!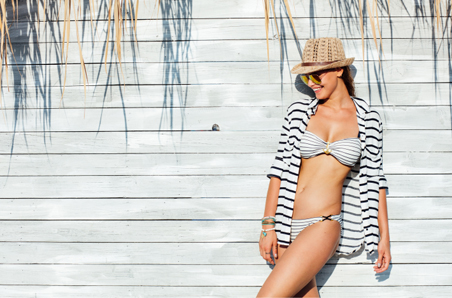 You want to feel confident in your summer shorts, bathing suits and dresses - and these pros want to help. Freeze fat, smooth cellulite, tighten skin and stay hair free for a
summer you'll remember for all the right reasons.