Help Surface Busters "Clean it Forward"
Do you know a local homeowner, business or organization that could really use deep-cleaning services? SCV-based Surface Busters is looking to donate $3,000 worth of hard-surface cleaning and restoration services to improve Santa Clarita lives - and they need your help! The nomination process is fast, easy and found right at your fingertips online. The nomination forms are now live at the link - don't delay in helping a local get the help they need today.
surfacebusters.com/clean-it-forward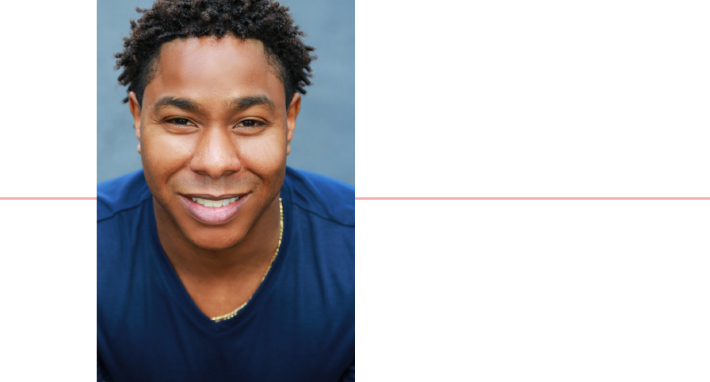 "From the first time I walked into Santa Clarita School of Performing Arts, I knew it was a special establishment with a lot to offer. I was astounded by the variety of classes that I can take and was eager to try as many as possible. I have taken some acting classes in college and none of them were of the high caliber found at SCSOPA. The coaches are amazing and teach proper techniques; each class I take brings out more and more of my potential. I acquire new skill sets and techniques that help me become a better and more confident actor. My experience has by far been the best one out of all the other schools I have attended for acting. I really enjoy going to SCSOPA and always look forward to new material in every class. SCSOPA has many advantages, like giving students a chance to audition every Saturday for numerous first-class agents in Los Angeles who are looking to sign new talent. I highly recommend SCSOPA to prepare you for a great career in acting, modeling and performing."
Nigel Martin
Meeting the Demands of the Moment with Professional Storage Services
We need solace in our homes, the place where we have been confined for nearly a year. The demands on our space have changed for all of us. Whether it is a living room turned classroom, a garage turned office or a guest room turned bedroom for the next generation moving back home, COVID has transformed our homes.
Therefore, our homes need transforming. Storage services, short or long-term, can provide the relief and space your family needs until we - and your home - can return to normal.
Clear out the garage to make room for the perfect backdrop, empty the closets in the guest room to help someone feel more welcome or create more space in the at-home classroom to encourage creativity and learning. Consider professional storage services to help your home meet the demands of the moment.
Locally, Camelot Moving and Storage is dedicated to providing the highest-quality storage and moving services to meet the needs of our community.
255-3112
That's Good News! Reasons to Smile SCV
Mr. and Mrs. Scott McCormack of Santa Clarita are pleased to announce the engagement of their daughter Madisen McCormack to James Walters, son of Jay and Irma Walters of Castaic. Madisen is an OR nurse and James is a grip with Local 80. A July 2021 wedding is planned in Camarillo, California.
Would you like us to consider your "Good News" for print? E-mail editorial@insidescv.com with up to 100 words in your announcement, plus up to three high-resolution images.
It's Time to Schedule that Dental Check Up for your Pets!
Dental care is vital to the overall health of any pet. Dental disease can lead to health issues with the heart, liver and kidneys and has the potential to seep into your pet's bloodstream. In fact, 80 percent of dogs and 70 percent of cats over 3 years of age suffer from some form of dental disease, making it the most common pet health issue among our pet population. Schedule a dental checkup with your pet's vet today!
Happy Pets Veterinary Center 295-9972
Beat "Bad Behavior" Boredom with New Toys
Are your pets as tired of being inside as you are? If so, they may be acting out. Encourage healthy behaviors by introducing chew-friendly toys and tasty rewards - all while supporting a local mom-and-pop business. Pet Supplies Plus in Stevenson Ranch offers free delivery within seven miles with a $35 minimum purchase.
petsuppliesplus.com